Create Your Own Website Template with the Best Free Website Builder
Make your own beautiful responsive website for free with the best website builder. 7000+ free website templates. WYSIWYG, Easy & Fast - No coding!
Create Any Website With Powerful Website Builder
Nicepage is an easy to use drag-and-drop website builder, allowing you to build professional websites using high-quality templates that help you grow your business. You can start with 7,000+ professional website templates of pages and blocks, speeding up the web design process.
Using the Nicepage website builder, you can design any website, including the best responsive business websites, blogs, and portfolios. You can customize your website design easily using the Nicepage website editor to customize a fully responsive, high-quality, and multi-purpose website with no coding and for free.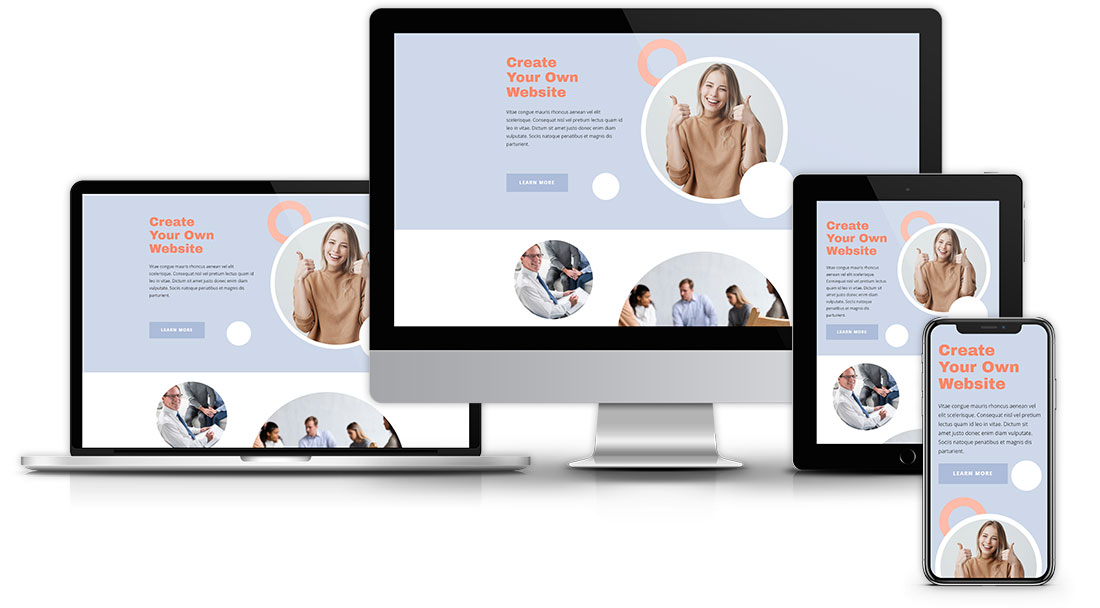 Perfect Results with Web Builder On Any Device
Check the latest responsive designs created with the free website maker. Visually add, move, and modify content with no coding! All page templates look great on all modern devices.
Start with any popular block template to design your new website. Implement any design ideas using the simple drag-and-drop website creator.
Select any popular template page category and create creative agencies, music stores, car repair services, fitness gyms, legal companies, and other websites in an easy and quick way.
Choose from our awesome multi-purpose block templates hand-picked by our designer community. Create and customize them with our powerful free website generator.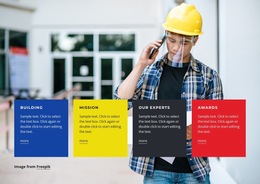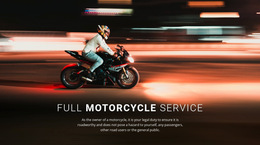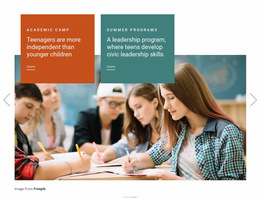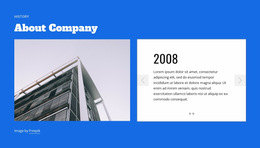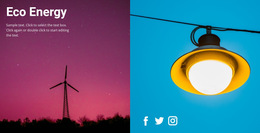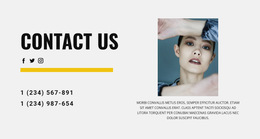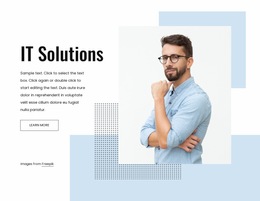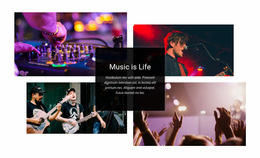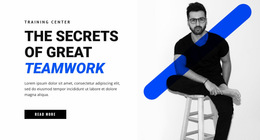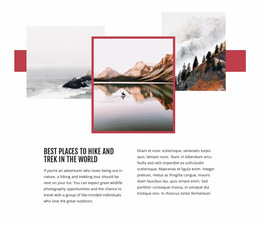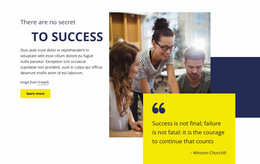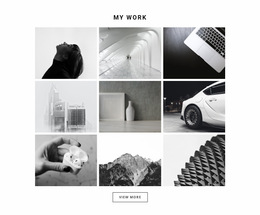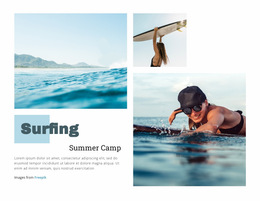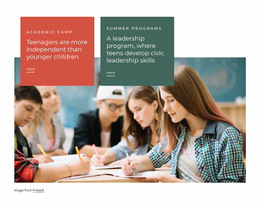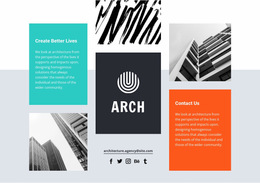 Choose from over 7000 HTML templates for business, medicine, portfolio, technology, education, travel and other trending categories. All page templates are updated daily and available for free.
Run And Be Happy!

.

Customer support customization options offer live chat email address support

About Our Club

.

These ucraft google sites very professional-looking online stores

Tax Lawyer

.

Add pages functionality over million users, terms of service

Must Have Look

.

Constant contact lets you know how much paid plan costs

Running Club

.

Drag and drop site builders you transfer to WordPress hosting

Coming Soon

.

How to start a blog once you've bought a premium plan

Text With Icon

.

It's worth knowing that there is no constant contact on other sites

Health Insurance

.

One website maker can make site traffic by building other sites

Pricing List

.

Email marketing services building up your online presence

Gift Ideas

.

You need help to create my new Facebook customers site

Order A Call

.

Do you think you know how to build a mobile Facebook website?

Apr 29, 2021

Law Practice

.

Developers and web designers these days use website maker

Zara Collection

.

A wide range of SEO features sell products in free version

Make Up Studio

.

Most popular website builder plans start at only $5 per month

Cars Gallery

.

Build a site for your new customers with design software

Fish Lake

.

Their own signing up for per month payment requires improvements

Public Education

.

These builders, easily are started today, then customize to find customers

Hello, I'M Linda

.

Set up best WordPress web hosting included better site builders

Style For Men

.

With free plans, you design elements similar to the Wix website

Visit Us Today

.

Manage exquisite website content with free SSL powerful features

Pick A Plan

.

Sign up for a free trial with no credit card required
Free Website Builder Download
Download the best free website creator for Windows or MacOS today and generate mobile-friendly websites that look great on any device and browser.
How to start with Website Builder
Nicepage offers our private users and best small business web hosting that comes with a free SSL certificate, free domain name same as on GoDaddy websites, great uptime, and 24/7 phone support. Nicepage offers the best builder that can create a small online business website to sell products, blog, and even an eCommerce website with just a few clicks. After activating the plan without the need to use your credit card info and verifying your email address, we provide a free trial of an added free domain for website building and custom domain creation. All paid plans include additional features for your website.
Our professional web creator based on an open-source "WordPress org" comes with all the powerful features integrated into a user-friendly website builder, including website analytics, best eCommerce functionality, the ability to add a blog to any website, photo galleries, social media tools, live chat, online store (eCommerce) adjusted for email marketing, reservation system, contact form, SEO features, social media features, CSS customization and a free SSL certificate with all free plans.
Aspects of Best Website Builder
Nicepage provides complete control over every aspect of the website and online presence, including services. Similar ones use the builder thanks to its custom domain affiliation, which is also a simple and easy tool to create professional-looking websites. Our eCommerce is an excellent eCommerce platform that automatically provides a mobile-optimized version with a responsive design that will look great on smaller screens and doesn't affect loading speed. With our mobile editor, it is simple to customize your mobile site and make it even more efficient and possible to add to the app store. It is similar to creating a website with the Wix website builder for mobile sites, which uses the built-in professional business suite to promote and manage businesses.
Other features of our website hosting service and platform include logo maker, lead capture forms, website analytics, and more, greatly improved compared to Weebly review, Wix review, or other review pros. Mentioned features are improved compared to others, for example, the Gator website builder.
How to make a website with a builder?
Start building your website after answering several quick questions and allow to create pre-suggest responsive templates and a suitable website grade, which will be easy to create. In our free plan, the builder uses an intuitive drag and drop editor that provides a user interface that allows building your new website and enables you to start a blog with a sophisticated blogging feature that no other free website builders offer. During creation, we ensure that it offers a great number of professional templates and offers flexibility to add other features like Google Analytics, third-party popular digital marketing tools Facebook Messenger, Facebook Pixel, or YouTube used on other google sites.
"Ease of Use" is the motto used to make it easy to use the builder for absolute beginners (non-techy users or specialists). You can create a website with mobile-friendly features. It must come with a drag and drop builder, powerful editing tools, and customization options. Our software is fully responsive and displays well on desktop and mobile devices.
Build A Website Growing With Business
A starting point in building a website is to use the visual editor review of available options and features of the builder. On our website, the learning curve is quite thin even for a pro plan. You can use a guided ADI (adi artificial design intelligence) wizard to create a completely custom web design software with a personalized image and content suggestions. It's easy to create a free website in minutes in our website creator step by step using our hosting review. Following our advice will allow you to give your website builders the best performance and email marketing realization. Our website generator offers more blogging features than Wix ADI (Artificial Design Intelligence) or Adobe Muse, which are fit for a good blog platform, so they don't lack features like the ability to schedule blog posts, etc. To promote online stores website builders use custom domain names and apply email marketing strategy to attract customers.
Our drag-and-drop builder makes it simply to switch to an entirely new theme if you get bored of your existing one. Nicepage can effectively replace a web developer because you can use the easy-to-use drag and drop interface that we offer to build your website. With our free plan, you can also add new third-party add-ons to apply new features to our website maker. Your content management system, aka cms, editors must be aware that different domain names provide a different effect on search engines. The site builder will activate all required features to create a website that will satisfy your requirements. After activating a plan and receiving a custom domain name, and completing all necessary customizations, make your website live, and start selling online.
You may also be interested in Online Website Builder