The Nicepage Blocks consist of Elements, for example, Text, Image, Contact Form, and other.
Adding Elements
The Elements are added to Blocks from the Add Element list on the Top Bar. Additionally, you can Elements by clicking the Plus icon in the Block.
Editing Elements
To edit style Element properties, select an Element in the Editor. There is a Context Toolbar for quick editing and Property Panel containing all available properties for settings. The tabs in the Property panel allow navigating to properties of the Container with the selected Element.
Moving Elements
You can move Elements by dragging. Also, you can use the keyboard Arrow keys. While moving, you can align Elements by the Magnetic Guides.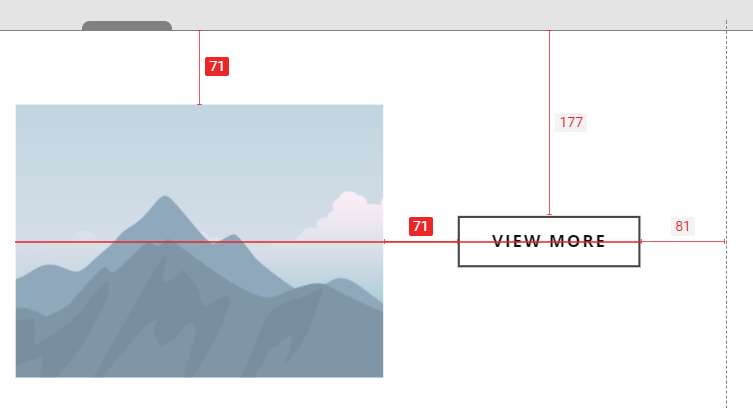 The Nicepage Blocks consist of **Elements**, for example, Text, Image, Contact Form, and other. !upage-doc-23.png! ## Adding Elements The Elements are added to Blocks from the **Add Element** list on the Top Bar. Additionally, you can **Elements** by clicking the Plus icon in the Block. !upage-doc-24.png! ### Editing Elements To edit style Element properties, select an Element in the Editor. There is a Context Toolbar for quick editing and Property Panel containing all available properties for settings. The tabs in the Property panel allow navigating to properties of the Container with the selected Element. !upage-doc-25.png! ### Moving Elements You can move Elements by dragging. Also, you can use the keyboard Arrow keys. While moving, you can align Elements by the Magnetic Guides. !upage-doc-21.png! <br>