You are downloading Nicepage Joomla Extension... Problems? Click here .
What Makes Nicepage So Different
Web Design 3.0
Only Nicepage allows designing the trendiest web designs of 2019 offering natural element positioning, overlapping, and white space. Read more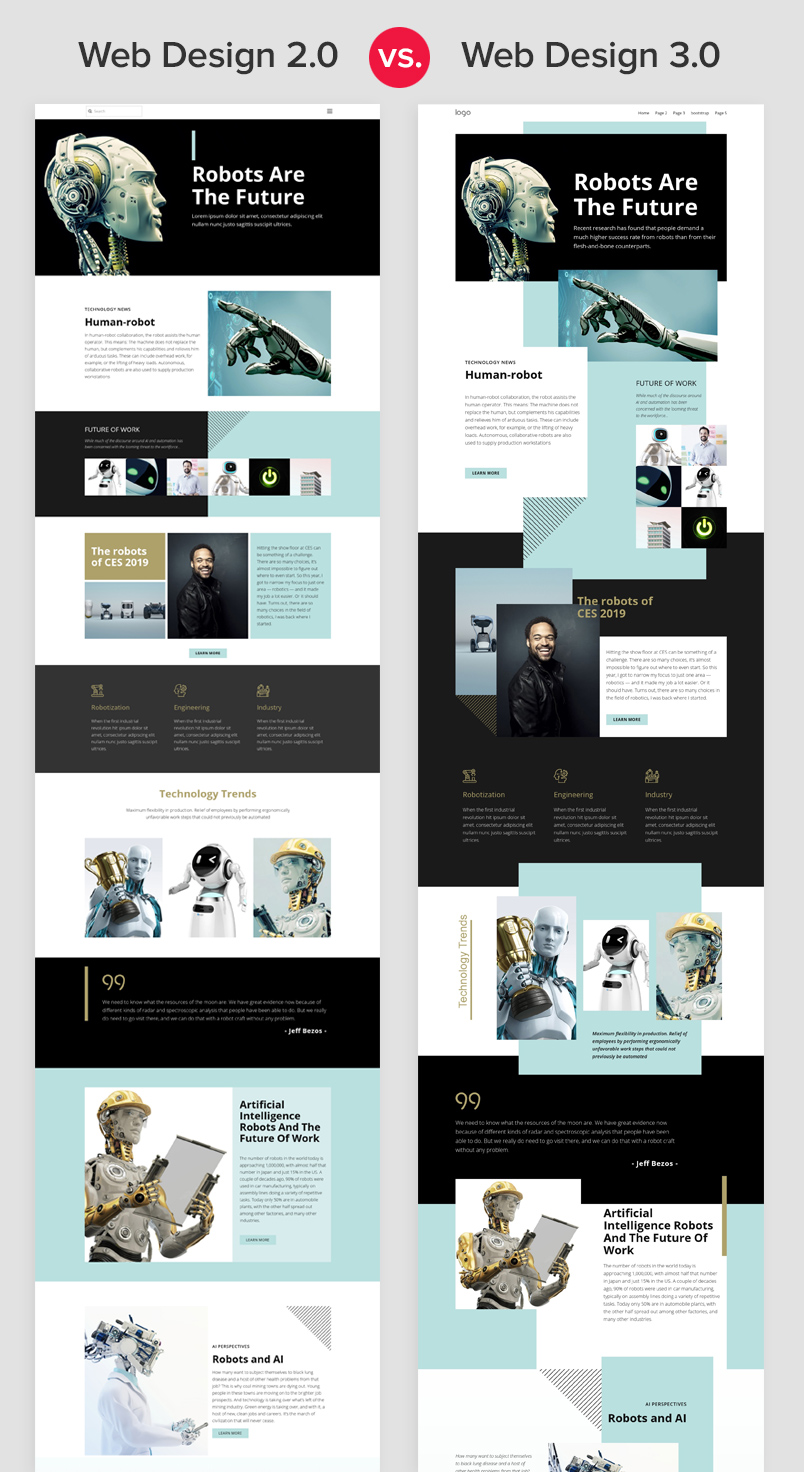 Freehand Website Designer
Nicepage is your first website designer with revolutionary freehand positioning
15 000+ Joomla Templates
Nicepage comes with the biggest collection of ready-to-use website and block templates. See all templates.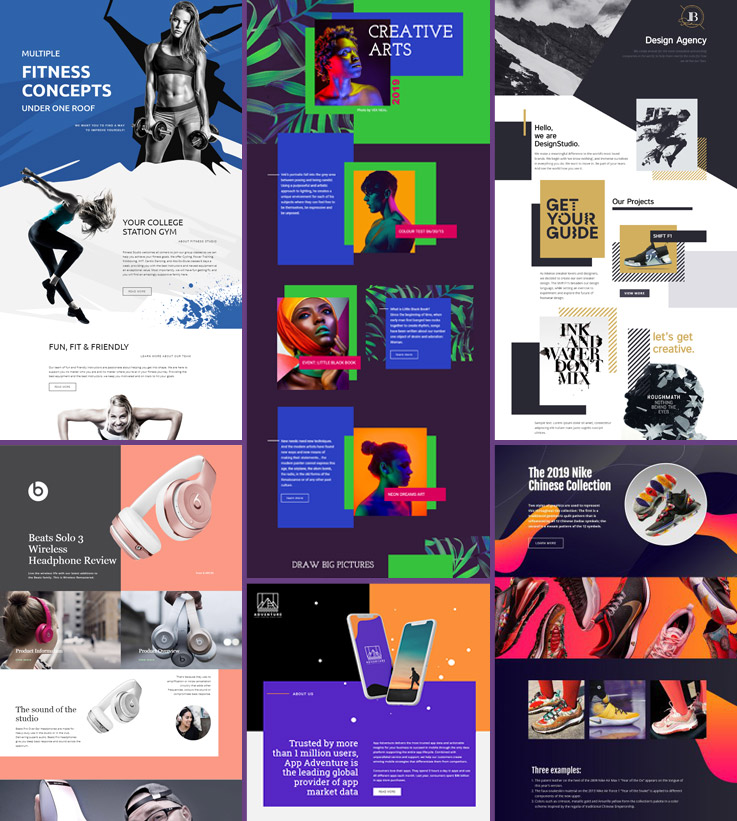 Animation
Add power of interaction to your designs. Apply animation and motion to all Nicepage controls
Mobile-friendly
Design your website for all modern devices
Perfect On All Devices
Nicepage pages are mobile-friendly and are displayed perfectly in all screens. Clean HTML code
100+ Grid Layouts
Use the Grid to place your images and text. Get the responsiveness automatically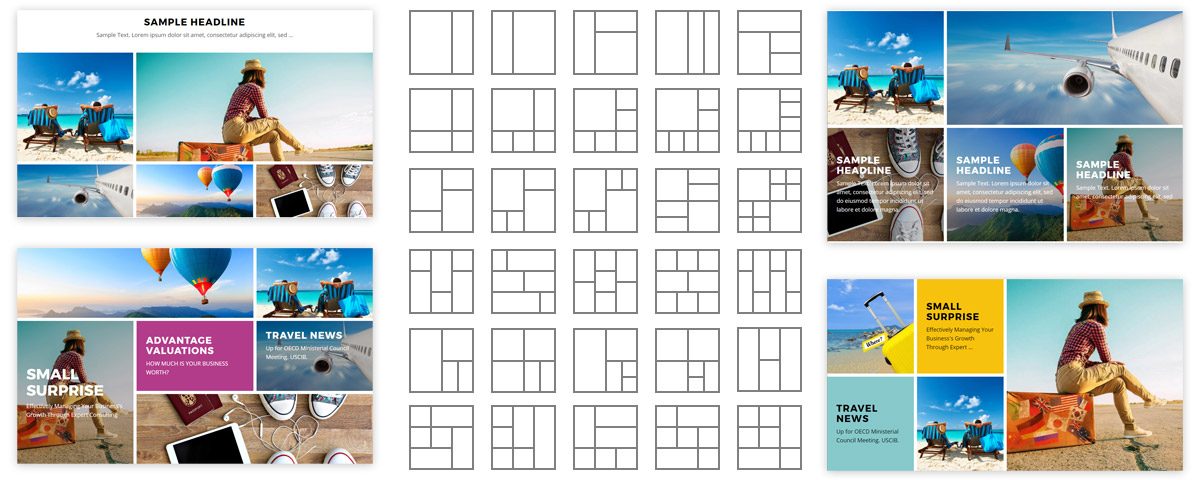 Snap to Guides
Snap your objects to guides. Use distances while dragging and dropping
Export to HTML, Joomla and WordPress
Export projects as a zip or a folder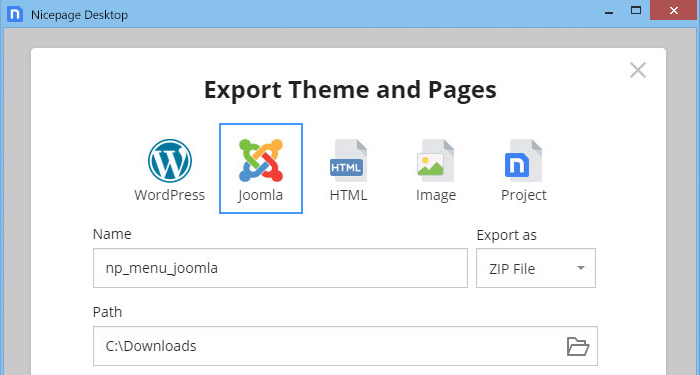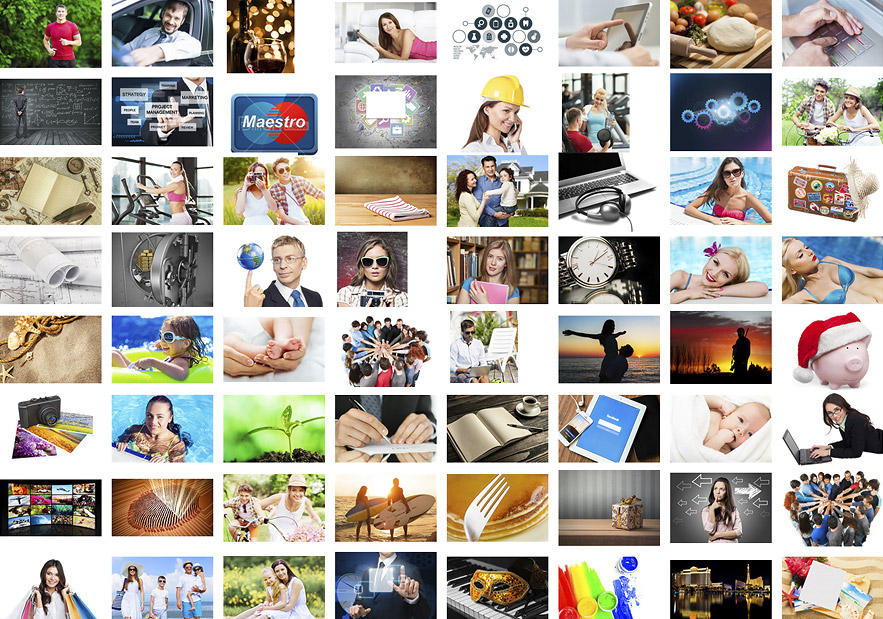 500,000+ Stock Photos
Get high-resolution stock photos, high-quality icons, and illustrations.