Design website in seconds
Build awesome web pages online and offline, for WordPress and Joomla!
Fast and easy start
Select images and get design immediately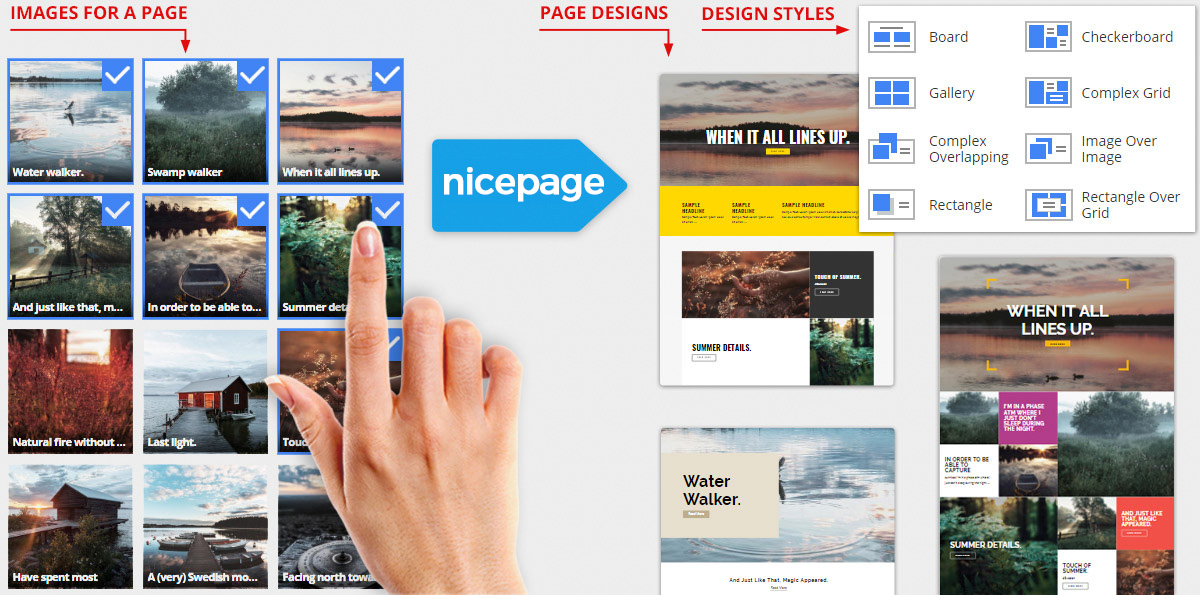 Absolute creativity freedom
Simple drag-and-drop editor to implement any ideas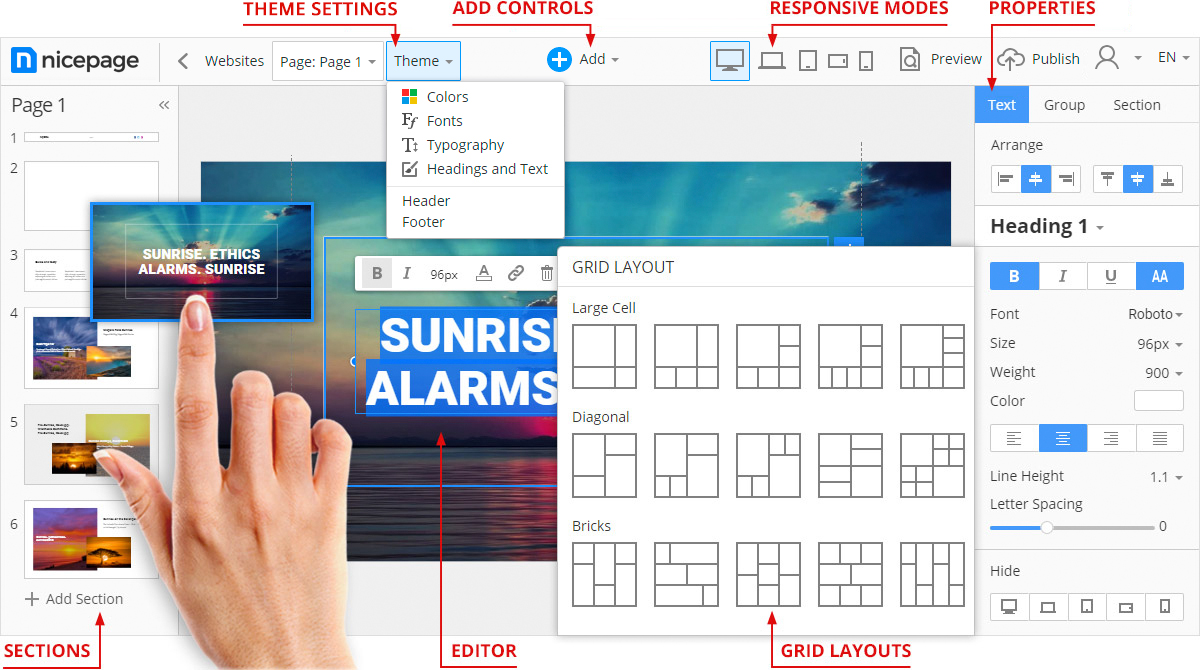 Use predesigned sections
Over 1000 sections of wide variety of use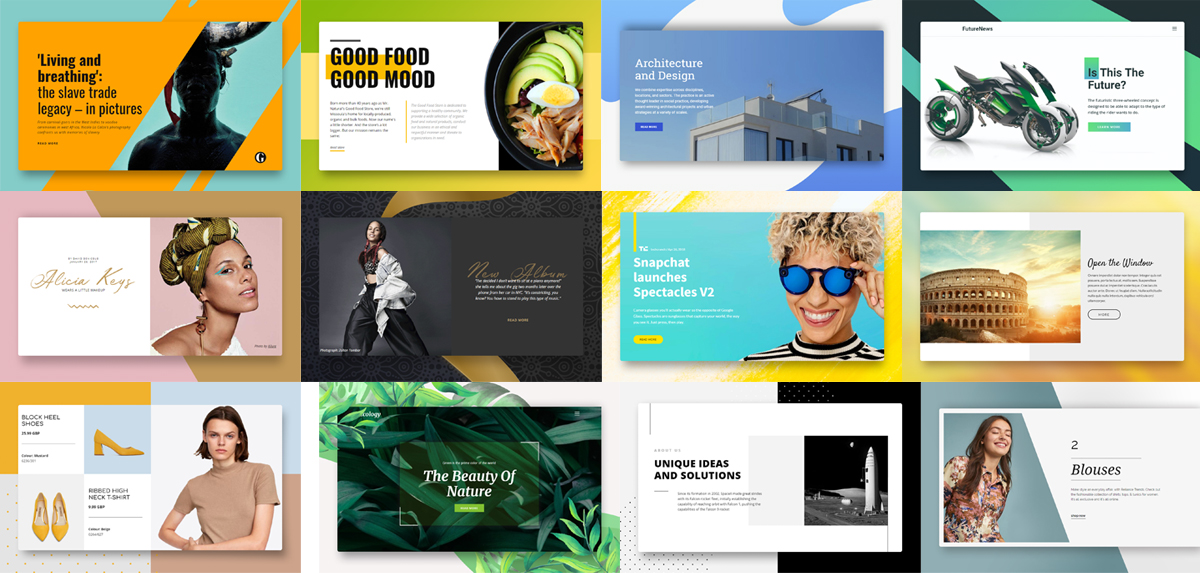 Manage colors easily
Pick color from a palette, an image or a preset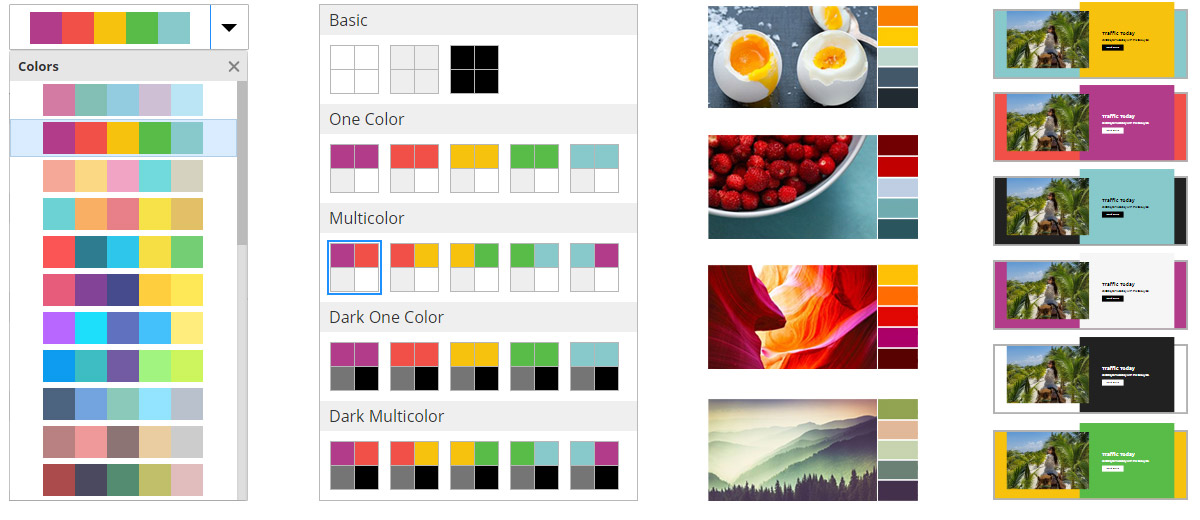 Pinterest like designs
Any designs you see on Pinterest, Behance, Dribbble, DeviantArt and others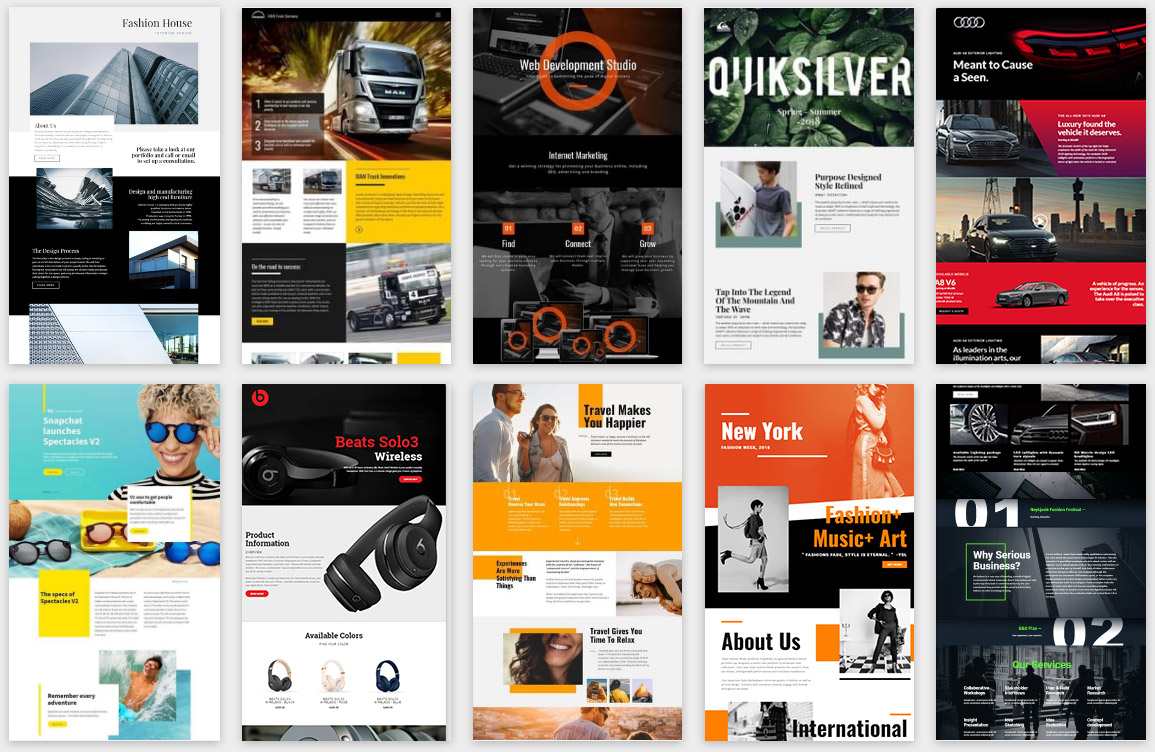 Complex grids? Easily!
Create sections with complex grid structure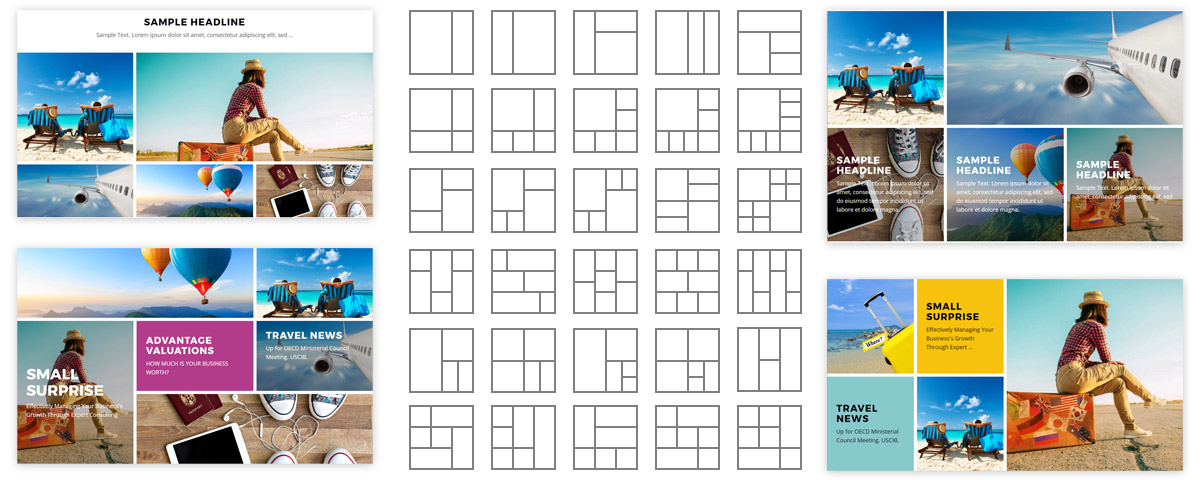 Modern overlapping styles
Design with overlapping styles without coding in one click

Assistance is always near
Choose ideas and change the style in one click

Use section builder
Pick images, texts and style and get sections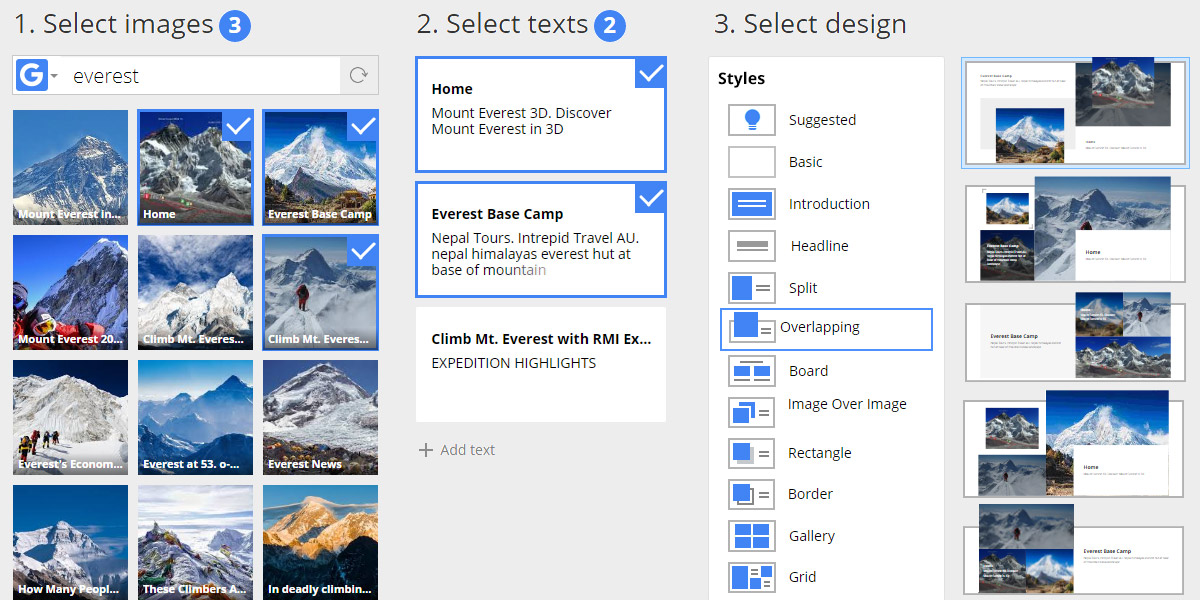 Work comfortably
In a Windows application, a browser, in WordPress or Joomla!™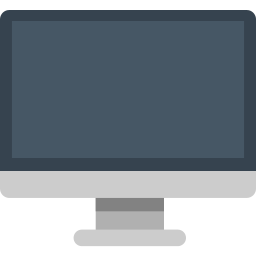 Offline application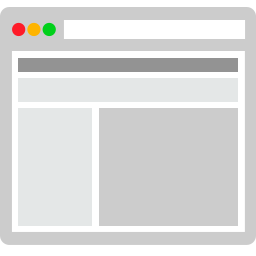 Online, in a browser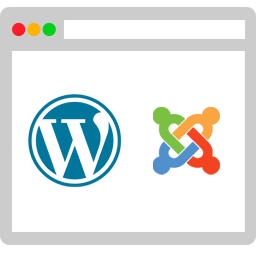 WordPress or Joomla!™ plugin
Convenient export
Save for WordPress, Joomla!™, HTML or as an image for presentations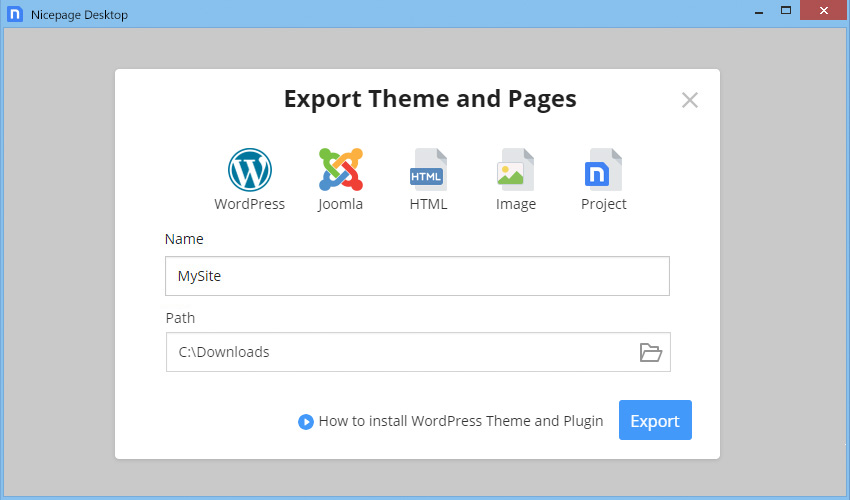 More happy customers
Create modern sites and get more customers


Nicepage is a must-have tool for any webmaster.
It's like a real assistant, but works 100 times faster.
Alex Holsworth,
webmaster
Web design in seconds
Select an option to design websites online